Improve employee happiness, engagement and productivity by offering wellness benefits
A turnkey solution for your company's wellness benefits. We plan it, you customize it, employees get rewarded.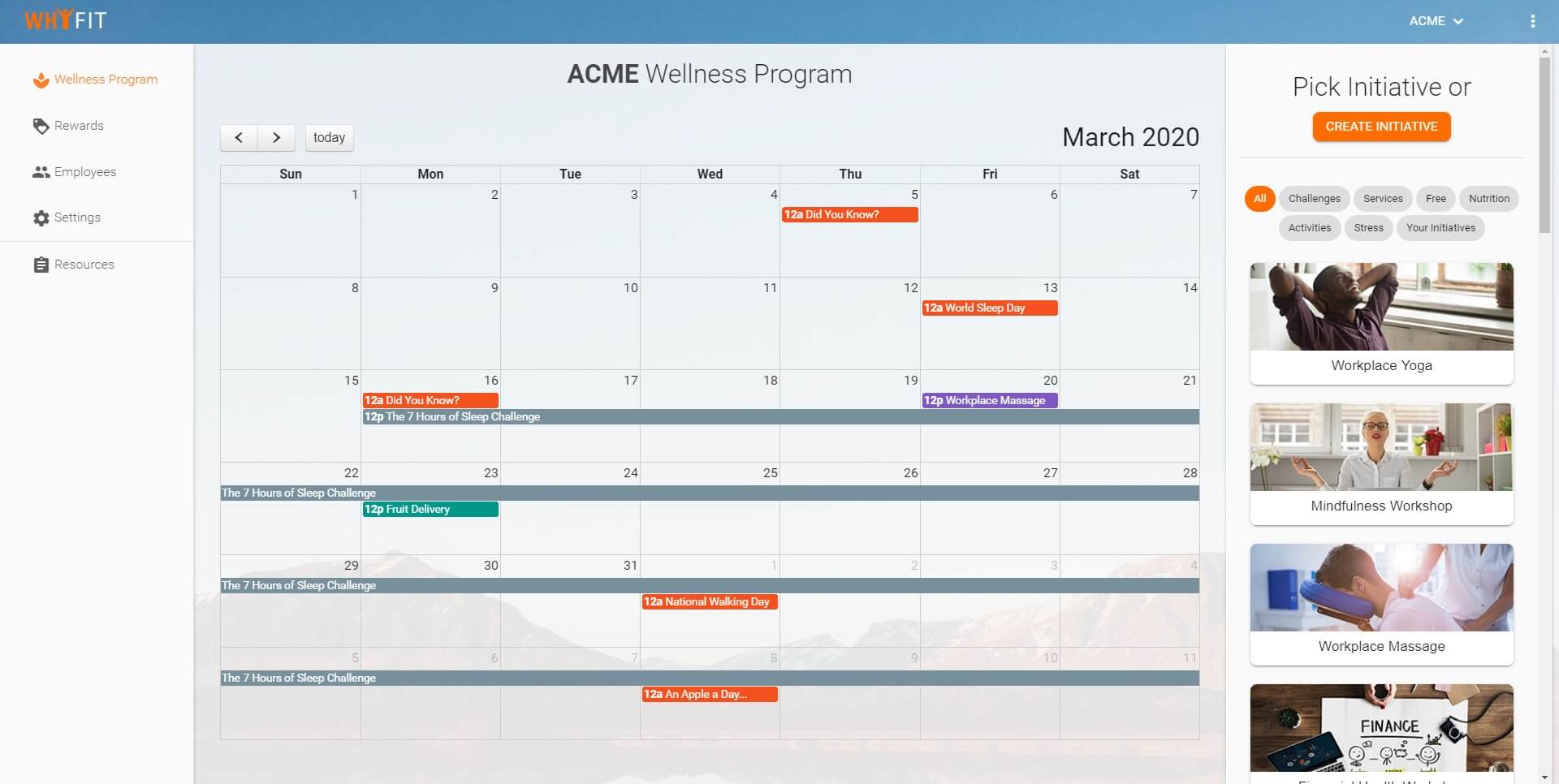 Create a wellness program that employees
Love
Choose wellness initiatives
Make personalizing a wellness program for your employees effortless with our pre-set initiatives, or create your own. Enhance your wellness program by choosing additional services from the many wellness vendors we work with.
Incentivize your employees
Celebrate success with a rewards system that tracks member activities and assigns points for participation and completion.
Employees choose a goal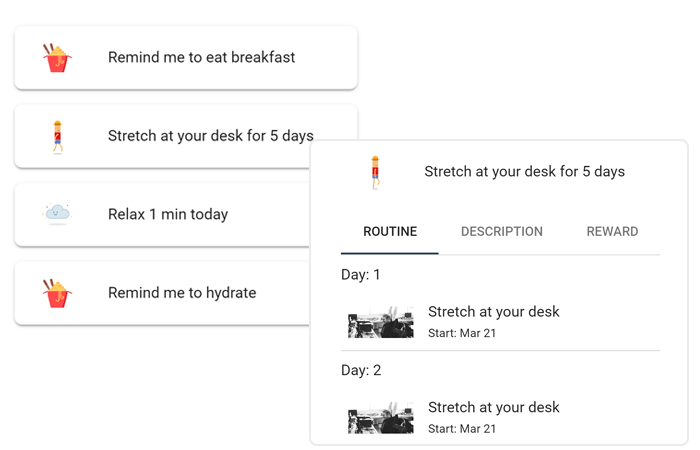 Engage with interactive content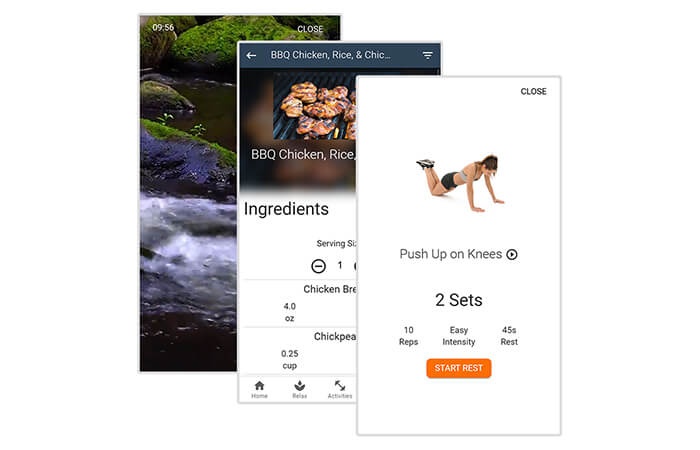 Redeem rewards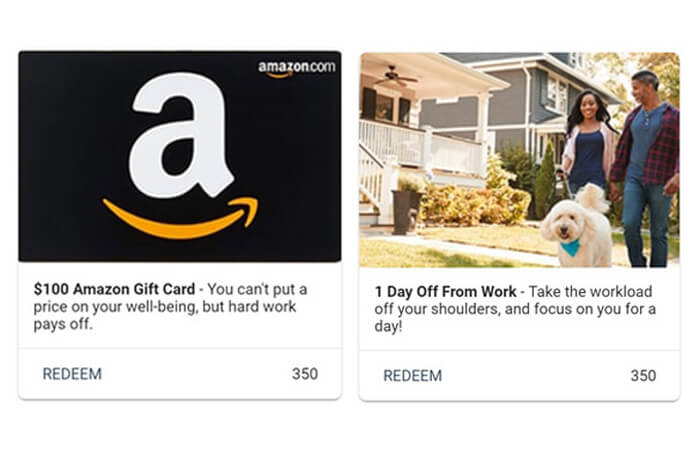 Pricing
$3
per employee per month
Access to wellness vendors
Workplace yoga
Mindfulness workshop
Workplace massage
Fruit & snacks delivery
Manage wellness program
Schedule wellness initiatives
Automatic emails and push notifications
Print automatically generated posters
Calendar, slack, fitbit (coming soon)
Resources for employees
Activity, nutrition, stress management
Team and personal challenges
Healthy habit reminders
Fun and interactive content